[rev_slider_vc alias="main_slider"]
Welcome
Meet Dr. Magdi Chafic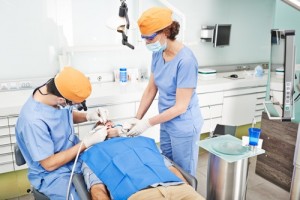 Welcome to Brittany Dental Centre, where providing you with a natural, healthy and beautiful smile is our main focus.
Our practice is based on a one-on-one relationship with you.
Our office is noted for "its state of the art equipment in all of mississauga area and surrounding"
Brittany always welcomes new patients, So book your appointment today.
We look forward of meeting you.